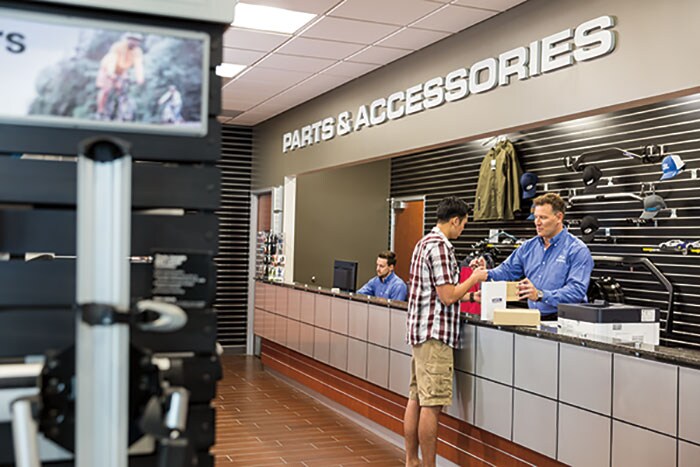 Subaru Parts Request Form
Popular part numbers and genuine Subaru Parts you can purchase at our online parts store.
          Part#             Description
15208AA15A   OIL FILTER
16546AA120   ENGINE AIR FILTER
22401AA781   SPARK PLUG
26296VA000   PAD KIT-FRONT DISK BRAKE
26696AL01A   PAD KIT-REAR DISK BRAKE
26300AL010   BRAKE DISK-FRONT
26700AL010   BRAKE DISK-REAR
23700AA91B   ALTERNATOR ASSEMBLY
23300AA71A   STARTER MOTOR ASSEMBLY
21110AA690   WATER PUMP ASSEMBLY
73540AJ01A   THERMOSTAT-COOLING
84920YA000   BULB-HEADLIGHT
SOA591U417   BLADE ASSEMBLY-WINDSHIELD WIPER ASSISTOR
J501SAL400   ALL WEATHER FLOOR MATS
30100AA883   DISK COMPLETE-CLUTCH
30210AA690   COVER COMPLETE-CLUTCH
Hours
Monday

7:00am - 6:00pm

Tuesday

7:00am - 6:00pm

Wednesday

7:00am - 6:00pm

Thursday

7:00am - 6:00pm

Friday

7:00am - 6:00pm

Saturday

Closed

Sunday

Closed
Find High-Quality OEM Subaru Parts at our Miami Parts Center

When it's time to find a part for your car, you don't want to find a replacement just anywhere. Not only do you run the risk of getting the wrong part, but the quality may be poor enough that it wears out quickly or causes more issues than it solves. When you choose to find your next part with us, then you can count on durable, factory-quality parts that will match your car perfectly. Find out what other benefits there are to utilizing the services of our Miami Subaru parts center.
Why Choose Our Parts Center?
When you choose to take advantage of our parts center, you can both avoid the typical pitfalls of searching for a new part and find a new sense of convenience. Let us do the legwork of searching for the right part for your vehicle by filling out our parts request form. With just a few minutes of your time and some basic information, you can be well on your way to finding a high-quality part.
Once we have found the right part and have it in stock, we will contact you so that you can either pick it up or have us install it for you. We use authentic Subaru parts that have met factory standards and come with a warranty, so you won't have to worry about a part prematurely wearing out because you will be covered. We also offer transparency by giving estimates on any parts that you need.
Interested in saving on your next part? Be sure to check out our parts specials to find exciting opportunities. If you would like help installing a replacement part, then contact our service team to have them quickly and precisely complete the replacement.
Find a New Part Today
Start by filling out the parts request form and let the team at Bird Road Subaru take it from there. Our Miami Subaru parts store is just a short drive from Doral, Kendall, Coral Gables, Westchester, South Miami, Coconut Grove, and Olympia Heights, FL. We look forward to hearing from you!
Your privacy is important to us.
Bird Road Subaru takes your privacy seriously and does not rent or sell your personal information to third parties without your consent. Read our privacy policy.