The 2019 Subaru Outback Versus the Volkswagen Golf Alltrack
Wherever your journeys take you, the Subaru Outback is the ideal companion if you want to travel in comfort and convenience as few SUVs can match its capability and versatility. Its engineering, design, and features help the value and practicality of the 2019 Subaru Outback to shine clearly, and we think many car shoppers will find that it's a more enjoyable drive than competitors like the Volkswagen Golf Alltrack, so we compared the two below!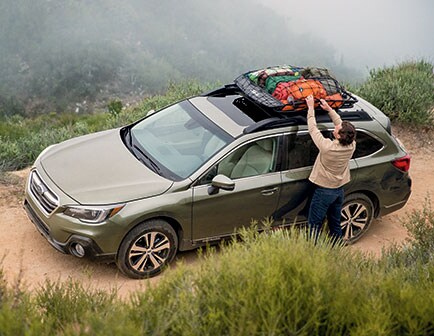 Conquer Miami Traffic in the 2019 Subaru Outback
If you depend on your vehicle for a lot, why not choose one of the most dependable cars on the road? At Bird Road Subaru you'll find the Outback SUV and a variety of other adventure-ready vehicles known for their reliability. Visit our Miami Subaru dealership and see all we have to offer today! Test drive new Subaru Outback SUV near Doral, Kendall, Coral Gables, Westchester, South Miami, Coconut Grove, and Olympia Heights, FL.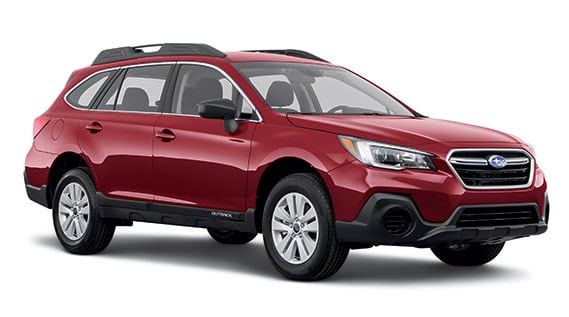 2019 Subaru Outback vs. 2018 Volkswagen Golf Alltrack
Capability: Both of these SUVs come standard with all-wheel drive, but that is just one part of the puzzle of creating a vehicle ready for any adventure. The 2019 Subaru Outback has the more powerful engine options, including a six-cylinder, and higher ground clearance than the Volkswagen Golf Alltrack to make sure uneven terrain doesn't damage anything important.
Outback Inventory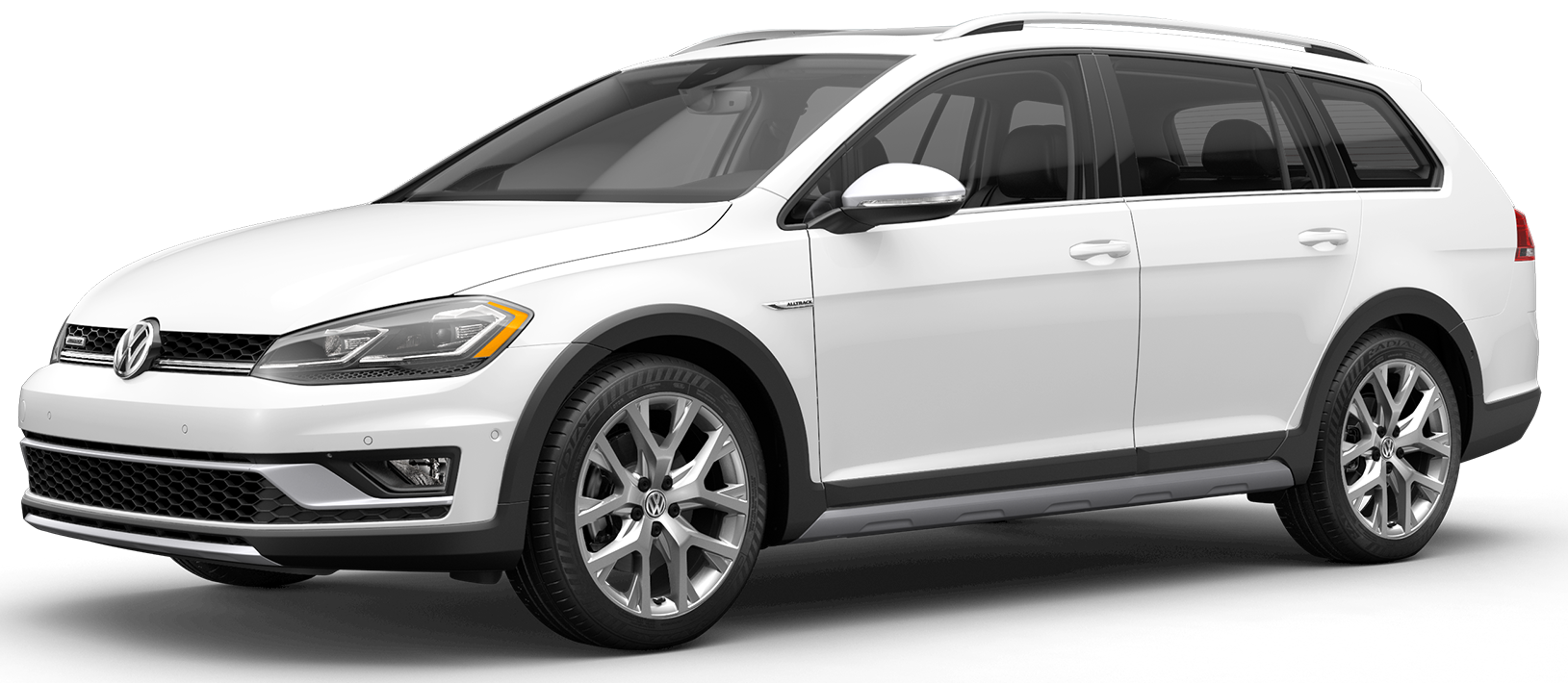 Design: Need to bring camping gear or other items on your adventures? The Subaru Outback has a more spacious cargo area and can tow trailers while the Volkswagen Golf Alltrack can't. Plus, passengers in either row will enjoy more head, leg, and shoulder room in the Outback than in the Alltrack.
Technology: Confidence and comfort are great feelings to have when driving, and you'll easily feel them when behind the wheel of the Subaru Outback, and other features separate it even further from the Volkswagen Golf Alltrack. Only the Outback has features like a driver's seat memory system and power rear gate with height memory that make starting your trip free of stress, and it comes standard with safety features like pre-collision braking, which isn't true of the Volkswagen Golf Alltrack.
Make an Inquiry