How Does the Subaru Forester Compare to the Ford Escape?
Subaru is one of the most trusted brands on the road. SUVs like the  Subaru Forester are emblematic of why. Durable and dependable, the new Forester provides the versatile ability that drivers want. Like every new Subaru model, it works to deliver more.
And not just more than last year's model, either. When you stack the Forester up against competitors like the Ford Escape, you'll find a driving experience that works hard to exceed the best that its peers have to offer.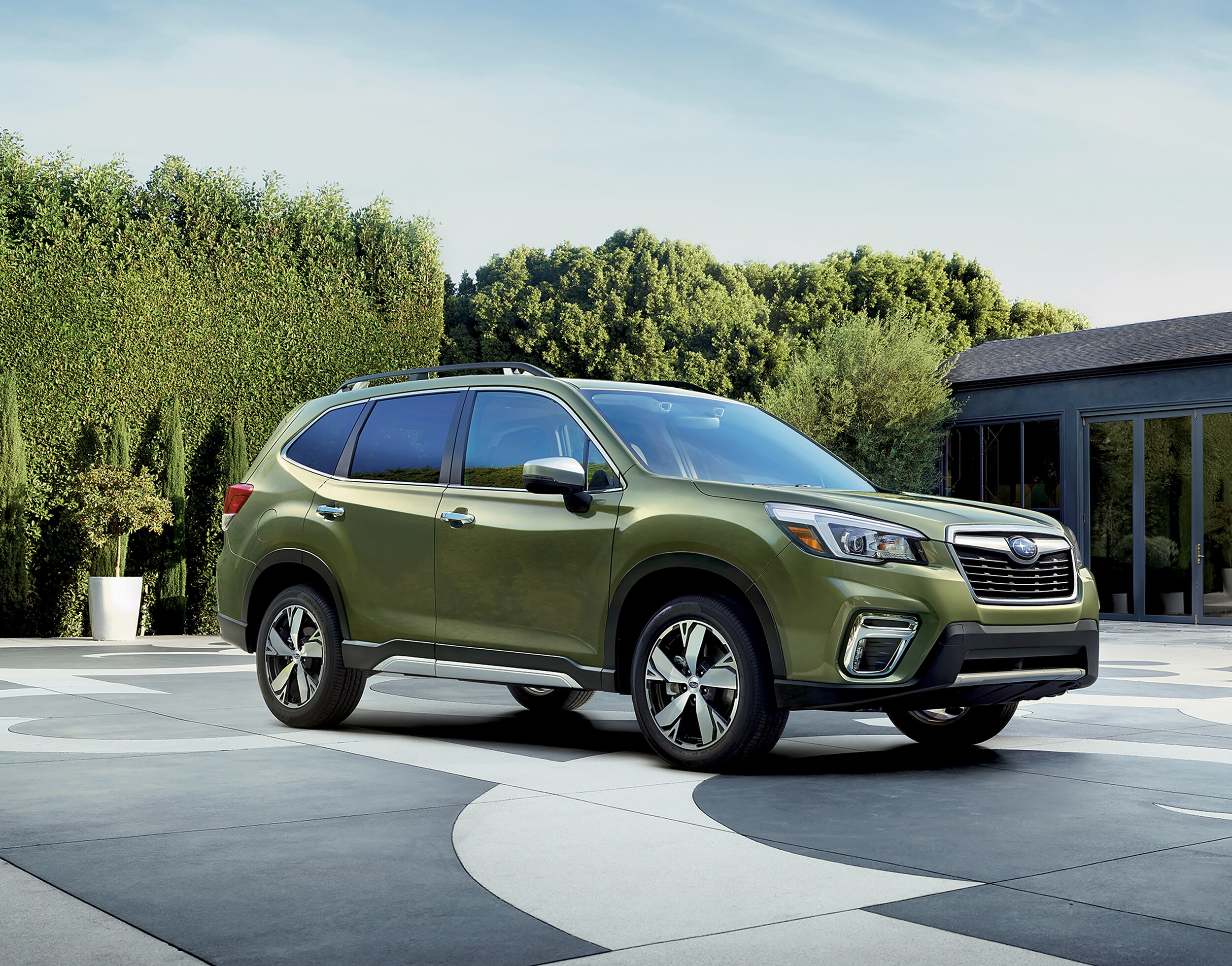 Get Behind the Wheel of a New Forester at Bird Road Subaru
If you'd like to learn more about the Forester SUV, drop us a line at our Miami Subaru dealership. Our friendly team of Subaru-brand experts would love to answer your questions. Visit Bird Road Subaru located near Doral, Kendall, Coral Gables, Westchester, South Miami, Coconut Grove, and Olympia Heights, FL.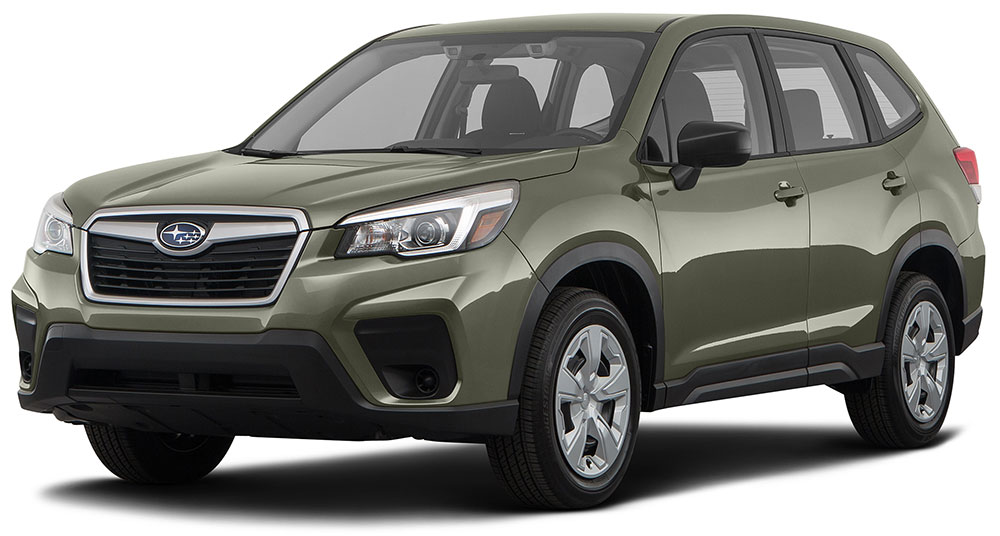 Subaru Foresters vs. Ford Escape
Overall Performance. The Forester offers a 182 horsepower 2.5-liter boxer-4 engine. The Ford Escape, comparatively, has three powertrains available, including a 245-horsepower turbocharged inline-4. One thing the Escape doesn't have, however, is standard all-wheel drive like the Forester does. You also have to invest well beyond the base model to reach that 245 horsepower peak.
New Forester Inventory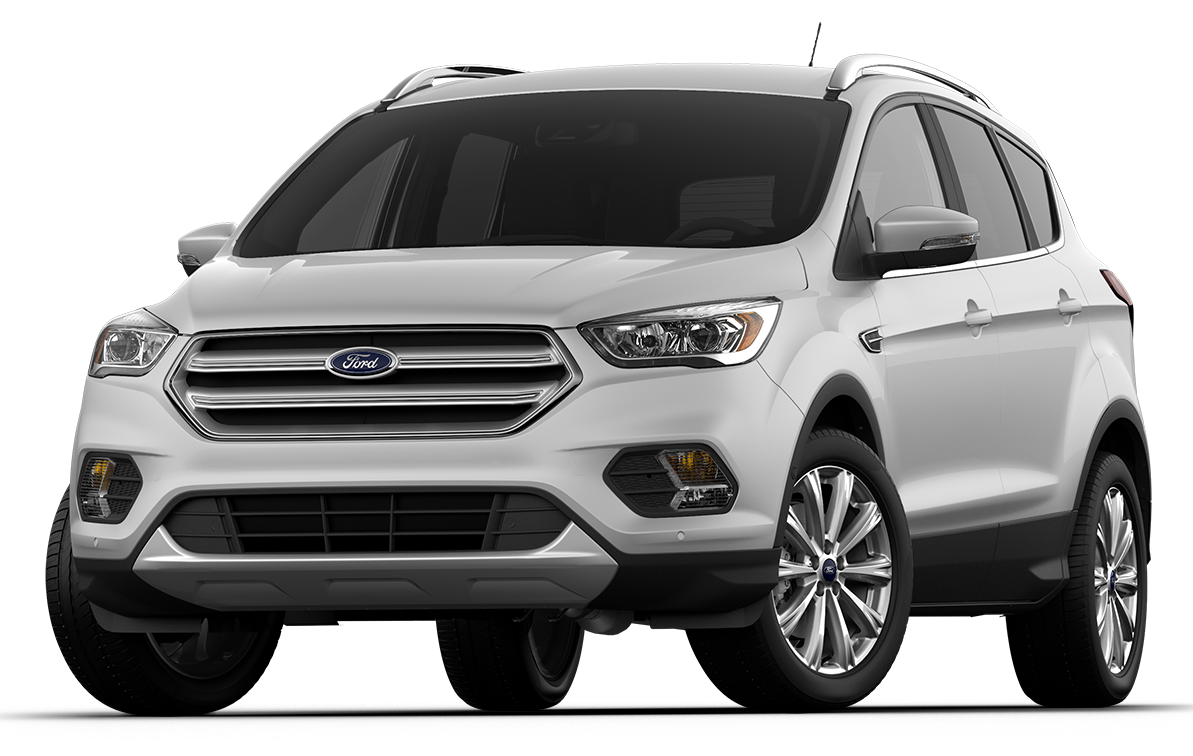 Features and Safety. The Forester and Escape both provide options for robust media functionality. The Forester, however, blows the Escape out of the water in terms of safety. Its sturdy design is augmented by a suite of EyeSight-powered active systems that include automatic pre-collision braking, lane-keep assist, and more. The Escape has active technology, but you have to pay extra to get it.
Helping You Focus. The new Forester also offers the all-new DriverFocus system. Aimed at preventing driver distraction, DriverFocus provides automatic alerts when it detects the driver getting drowsy or distracted.
Competitive Pricing. To get behind the wheel of a base level Ford Escape, you'll pay close to $25,000. The base level Forester, with all its superior standard equipment? That'll run you around $23,000.
Make an Inquiry