The Subaru Crosstrek Vs The Nissan Rogue: A Competition of Crossovers!
The latest Subaru Crosstrek SUV arrived in our new inventory at Bird Road Subaru in Miami and we want to show you all that this compact crossover offers! The newest edition of the Crosstrek brings with it some great technology to offer, now standard rather than available. Of course, while this new compact crossover contributes a great deal of performance, efficiency, and safety to your daily drive, it hardly stands alone in its class. Nissan also prides themselves on their robust and powerful cars, with the Nissan Rogue offering the more comparable size to the Subaru Crosstrek. Let us show tell you a bit more about the differences between these two compact crossovers so you can decide which you like better!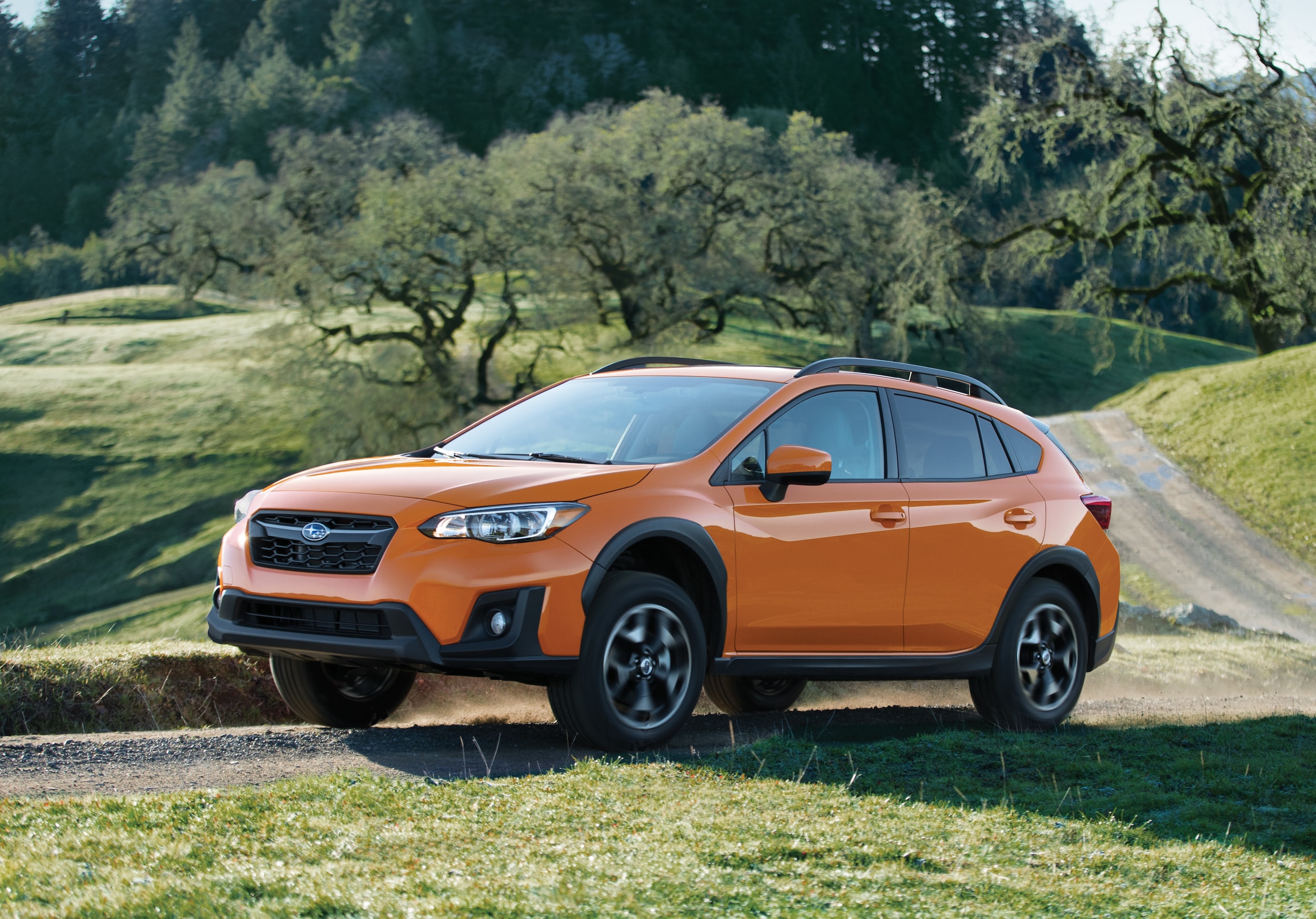 Adventure Awaits in the 2020 Subaru Crosstrek
The Subaru Crosstrek enjoys popularity as one of our most adventure-savvy crossovers today, with a smooth drive on many terrains and lots of standard equipment to aid in the journey. We invite drivers all throughout Florida to come check to the newest Subaru Crosstrek models at Bird Road Subaru and schedule a test drive. You will find us located at 7240 Bird Road in Miami Florida and you may contact our sales team online if you have any questions or would like to schedule a test drive. We look forward to meeting you!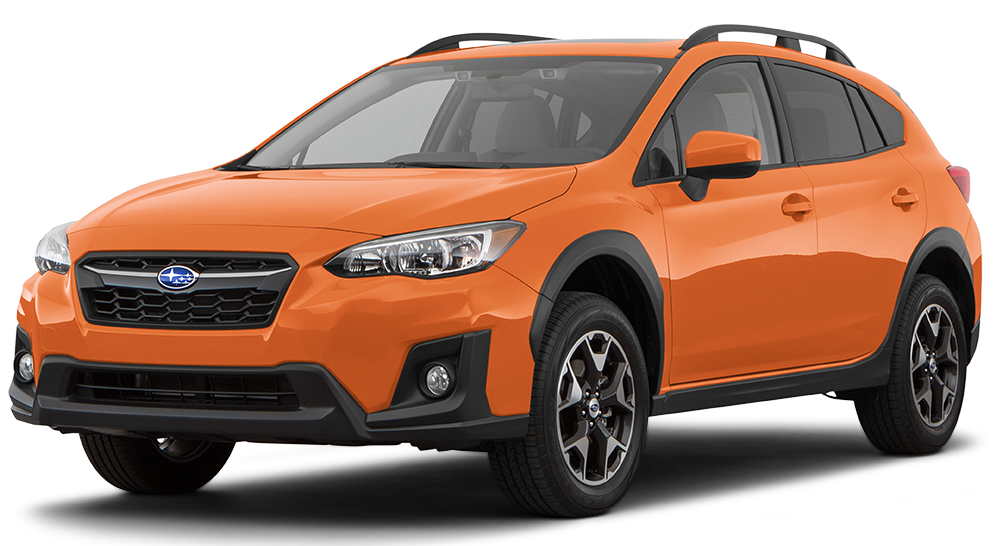 Subaru Crosstrek vs Nissan Rogue
Fuel Economy: While Nissan models often command a lot of powertrain, they fall drastically short on fuel efficiency, which becomes clear in the Nissan Rogue. The Rogue travels up to 25 mpg in the city, 32 mpg on the highway, and holds 14.5 gallons of fuel. Whereas, the Crosstrek holds 16.6 gallons of fuel and travels up to 27 mpg in the city and 33 mpg on the highway.
Weight: Automotive manufacturers refer to a vehicles base weight, without adding passengers or cargo, as its curb weight; the more lightweight vehicle will usually save fuel over time with reduced drag. The Subaru Crosstrek weighs in at a base curb weight of 3,263 lbs., with automatic transmission. The Nissan Rogue weighs in at 3,590, making it over 300 lbs. heavier. The engine of the Crosstrek also features auto start-stop to help curb fuel consumption long-term as well.
Transmission: Base trims of the Crosstrek feature six-speed manual transmission, for you stick shift lovers out there, while others feature an eight-speed Lineartronic® automatic transmission. The standard Xtronic two-speed continuously variable transmission (CVT) of the Rogue produces a more lackluster acceleration.
New Crosstrek Inventory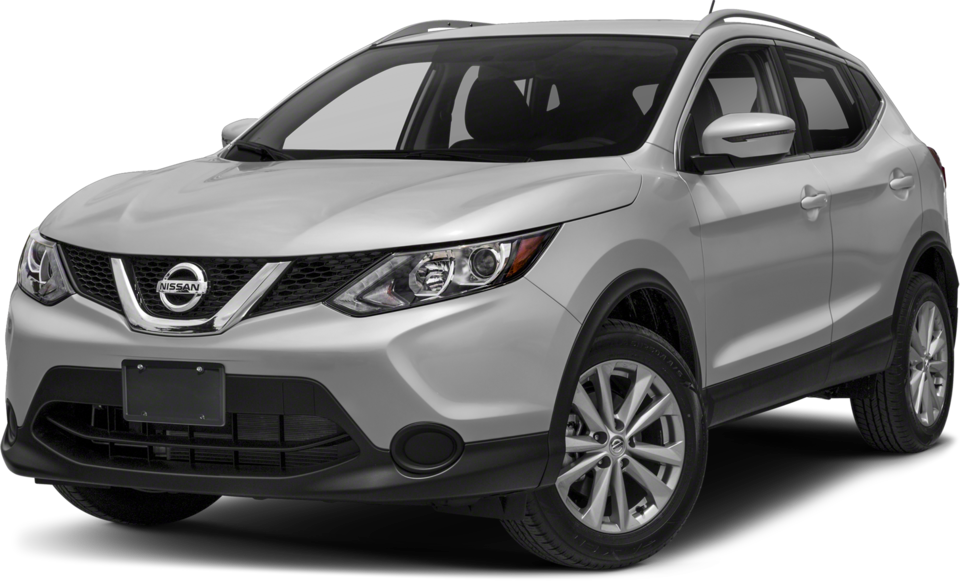 Capability: Interestingly, while the standard four-cylinder engine of the Nissan Rogue offers more horsepower, it actually falls short in towing capacity, only able to tow 1,102 lbs. The standard SUBARU BOXER® engine enables the Crosstrek to tow up to 1,500 lbs., giving you a suitable amount of capability for smaller trailers, within reason.
Traction: Both of these SUVs offer an all-wheel drive system, but the Subaru Crosstrek offers Symmetrical AWD on all trim levels, with the addition of a limited slip differential for increased traction control. The all-wheel drivetrain of the Nissan Rogue does not provide this feature.
Exterior Features: On the outside of the newest Subaru Crosstrek, you will find more illuminating LED headlights as well as raised roof rails and a windshield wiper de-icer. Through Nissan, customers find themselves upgrading to higher trim levels, for additional fees in order to enjoy roof rails and LED headlights; though LED Daytime Running Lights come standard. Additionally, the windshield-wiper de-icer remains a feature which many other competing brands do not offer entirely, including Nissan.
Interior Features: One advantage both hatchback crossovers share comes in their driver-assist technology, with both Nissan Safety Shield 360 and Subaru's EyeSight® Technology providing comparable collision-prevention countermeasures. However, the newest Crosstrek also offers a rear-seat occupant reminder, which does not come available on the Nissan Rogue.
Make an Inquiry