Subaru Crosstrek Against the Mazda Competition
Florida drivers deserve the opportunity to seize adventure, and they'll need the right outdoor companion to do so. At Bird Road Subaru, we want to supply them with a vehicle that can handle any obstacle. We're thrilled to offer the 2019 Subaru Crosstrek to those Miami drivers who seek adventure first in their day-to-day lives.
We understand that we're not the only dealership offering vehicles with a design and feel for adventure. Drivers may also be considering the 2019 Mazda CX-3 as their next companion. We've compiled a side-by-side look at both vehicles.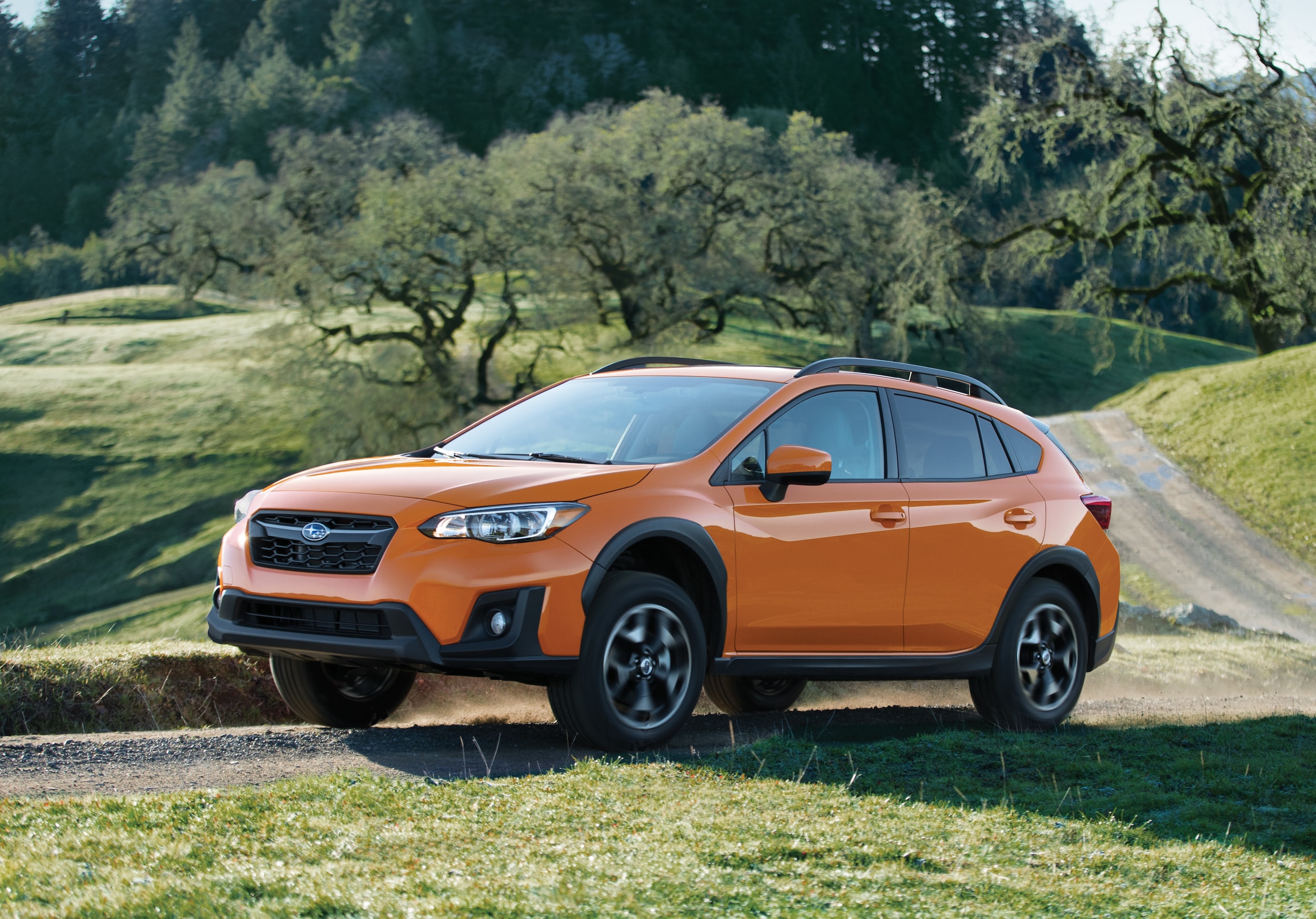 Start Your Subaru Journey Today
So far, we've presented ways the 2019 Subaru Crosstrek outperforms the Mazda CX-3, but there's so much more associated with this model that you should explore. From the integrated roof rails to the active torque vectoring for better handling, your adventure isn't complete without the Crosstrek. If you want your next adventure to be a safe, thrilling and memorable one, test drive the 2019 Subaru Crosstrek during your visit to Bird Road Subaru in Miami. We promise this will be a decision you won't regret. Visit our Miami Subaru dealership located near Doral, Kendall, Coral Gables, Westchester, South Miami, Coconut Grove, and Olympia Heights, FL.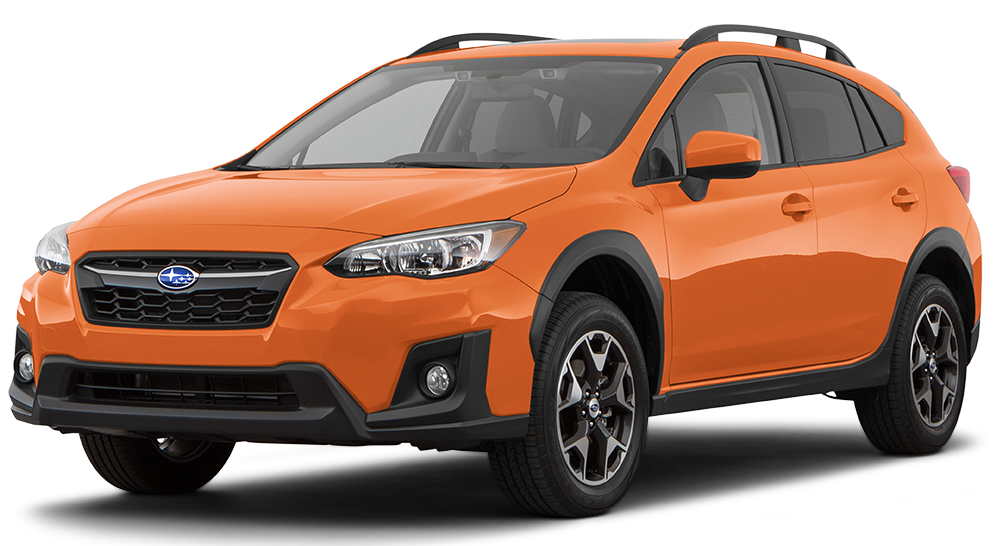 2019 Subaru Crosstrek vs. 2019 Mazda CX-3
Performance: The 2019 Subaru Crosstrek comes with a reliable 2.0-liter SUBARU BOXER® four-cylinder standard engine that produces a higher 152 horsepower than the Mazda CX-3's 148-horsepower engine. Plus, with a higher ground clearance of 8.7 inches versus 6.1 inches in the Mazda CX-3, your Subaru will navigate terrain easier.
New Crosstrek Inventory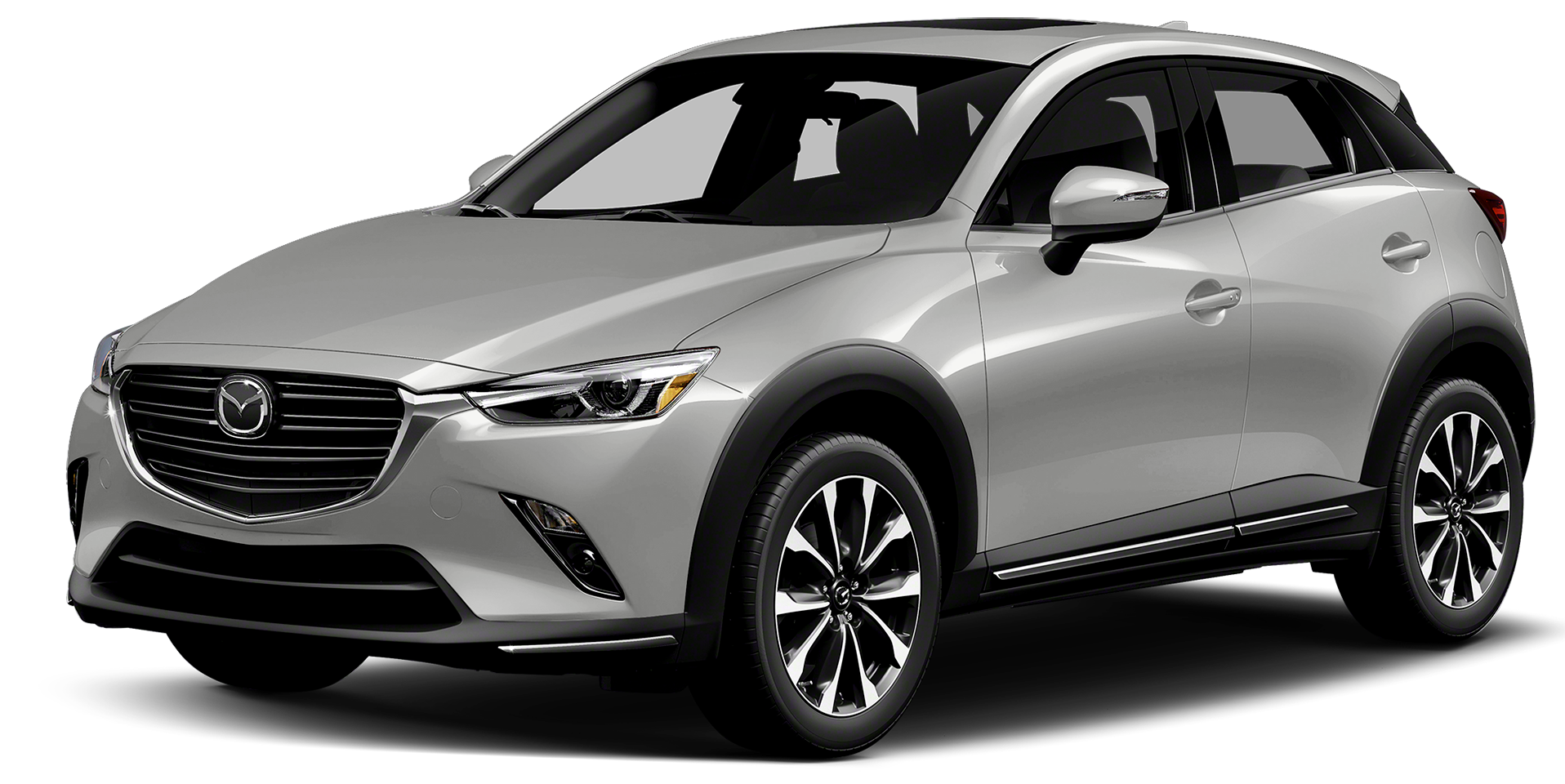 Fuel Capacity: By selecting the Subaru Crosstrek, you'll spend less time at the pump with a fuel tank containing a fuel capacity of 16.6 gallons compared to only 12.7 gallons in the Mazda CX-3. This means less stops and more time for your next adventure.
Cargo Space: Riding in a car for long periods of time can grow uncomfortable and agitating if you don't have the room you need. The 2019 Subaru Crosstrek exceeds what the Mazda CX-3 offers in terms of space for its driver and passengers. Dimensions for legroom, headroom and shoulder room are all larger in the Crosstrek.
Make an Inquiry